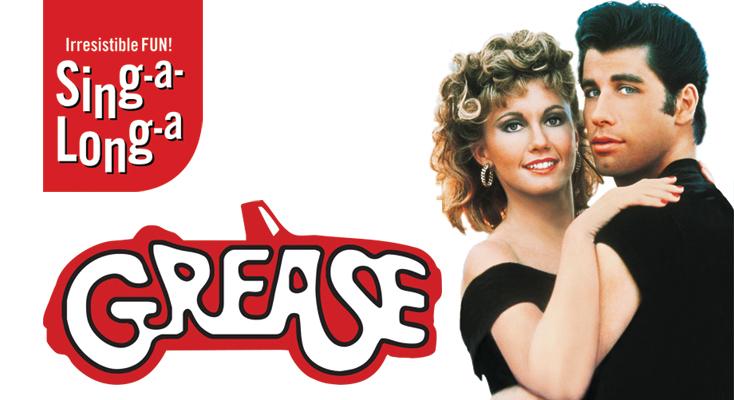 Get together with all your favorite T-birds and Pink Ladies to relive the memories and sing-a-long with Rydell High's most famous senior class. You can dress up like Danny, Sandy, Frenchy, Kenickie or any other character and enter the costume contest!!
Doors will open at 6:00pm.
Ticket include popcorn and a drink.
Costume contest starts at 6:30pm
Seating provided for the first 50 people, others please bring lawn chairs.
All tickets must be purchased in advance. Tickets will NOT be sold at the door.
Plenty of Free Parking!